General News
General Supply Chain News
true Digital wins international award for Aardman website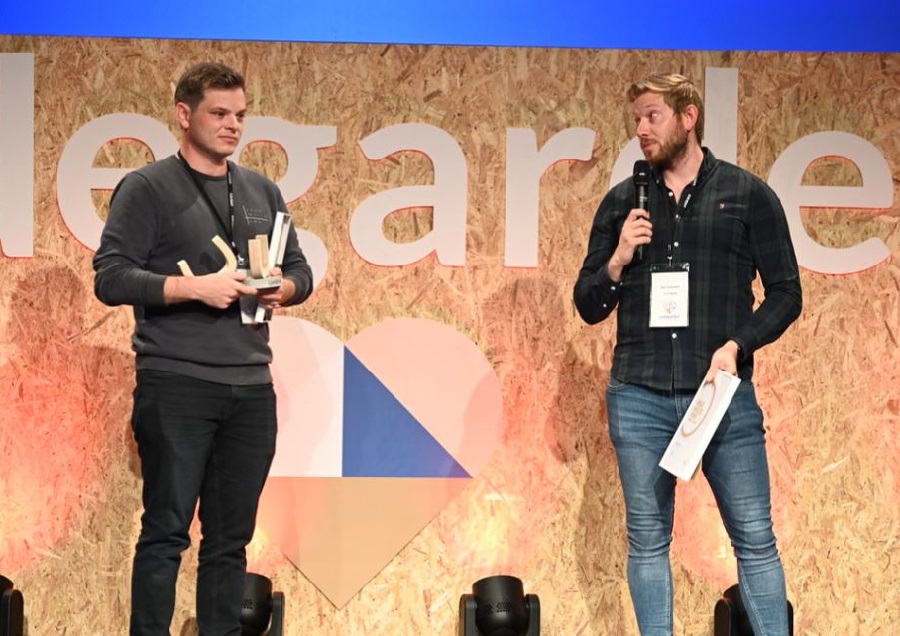 Bristol digital creative agency, true Digital, has gained international recognition for its development of the Aardman website, which was selected as the Jury's Choice at the annual Umbraco awards.
More than 730,000 websites worldwide are built on Umbraco's open-source content management system (CMS). Each year creative agencies and web developers from around the world gather at Umbraco's Codegarden event in Denmark to share ideas, collaborate and celebrate their best work, with a panel of international judges selecting eleven of the best projects for the awards.
"We were blown away by the quality, beauty, and breadth of the entries this year, and we're thrilled to cast the spotlight on eleven incredible Umbraco solutions that have been built since June 2021," said Martin Wülser Larsen, CMO, Umbraco. "Digital agencies continue to build highly impressive sites that exemplify what Umbraco stands for: outstanding design and excellent editing experiences with easy third-party integration capabilities that give organisations exactly what they want from their sites."
BAFTA and Oscar award-winning Bristol animation studio, Aardman, commissioned true Digital to design and build a new corporate website that would enrich the user experience, while retaining the creative and fun personality of the brand, particularly its signature 'wonk' style. true Digital created an interactive site using the Umbraco composable digital experience platform (DXP), which allows best-of-breed applications to be combined to create a customised experience. The new site provides a smoother user experience, with a 1,790% increase in users watching videos to the end.
Praising the Aardman site, the Umbraco Awards judges said, "This site is so playful and fun, truly encompassing the Aardman brand. As a user, you almost feel like you are in an interactive reel with the characters coming alive around you. true Digital not only created a perfect digital translation of a beloved brand, but also achieved a higher site engagement with a 200% increase in average session duration."
Commenting on winning the Umbraco Jury's Choice Award, Matt Sutherland, Head of Technology, true Digital said, "We're thrilled to have our work recognised by our professional peers. Using Umbraco's composable DXP allowed us the freedom to combine the best elements for the site and present our client with a playful, interactive website that perfectly captures the Aardman brand and contains rich interactions, and videos, without compromising on any aspect of the user experience. The Umbraco platform enabled us to create such a flexible solution and exceed Aardman's ambitions."