Industry Talk
Regular Industry Development Updates, Opinions and Talking Points relating to Manufacturing, the Supply Chain and Logistics.
UK government guidance on domain protection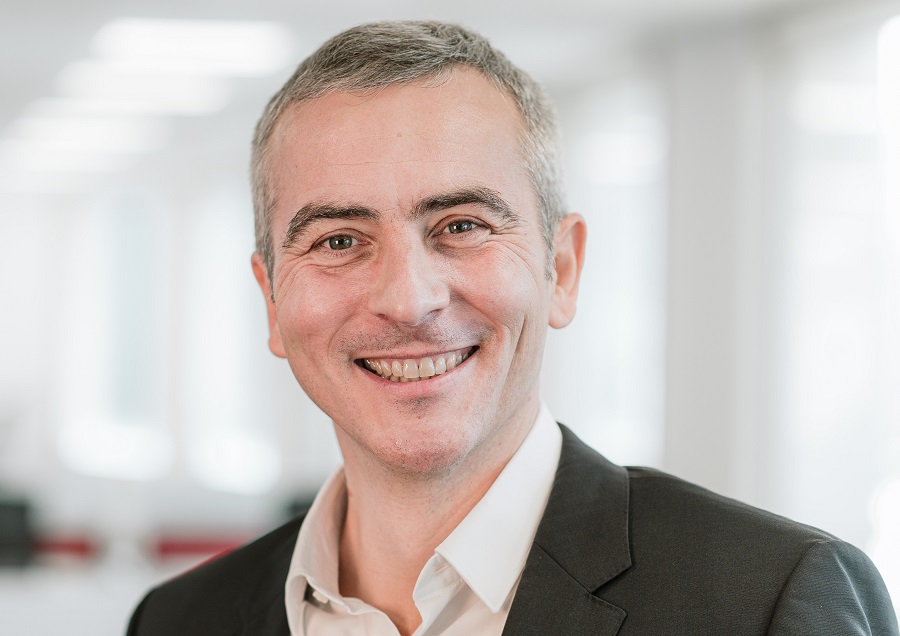 It's a refreshing sight to see that the UK government is continuing to push the message of 'secure your domain,' and take the issue of DNS security seriously. Since 2020, the UK government has continued to update its advice and help in order for organisations to secure their domains. 
The latest guidance stresses the importance of setting up domain services securely and the use of multi-factor authentication. These are important steps that organisations must follow. Failure can result in disastrous consequences such as data confidentiality breaches, stolen passwords, or even service downtime. Recent research has shown that seven out of 10 enterprises have experienced in-house or cloud application downtime.
Not only this, but DNS attacks can have lasting and damaging impacts on an organisation's reputation. Downtime as a result of domain security breaches can lead to partners and customers being locked out of services for hours – currently the average time for organisations to mitigate these threats stands at 6 hours and 7 minutes. These issues can erode the trust and confidence of people in digital governmental services. 
Whilst it is important to educate organisations on the issue of securing public DNS, the same attitude must apply to private DNS services. With private DNS services making the link between the internal network and internet or any cloud-based services, they become popular targets for malware and hackers.  
 To ensure proper protection, organisations need to implement purpose-built DNS security solutions. DNS security can enable real-time traffic analysis which can detect, and thwart threats hidden in the traffic. Additionally, application access control at the user level strengthens the security chain, reducing the attack surface and blocking the lateral movement of malware. Ultimately, with DNS security, organisations can be confident that their public and private DNS servers are secured.