Industry Talk
Regular Industry Development Updates, Opinions and Talking Points relating to Manufacturing, the Supply Chain and Logistics.
UK urged not to travel if possible – remote work now a business imperative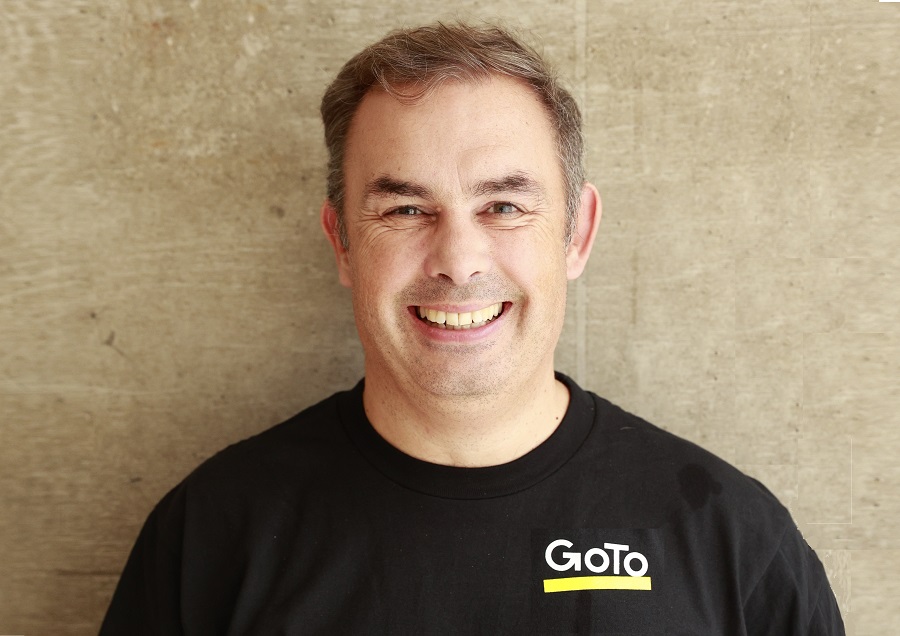 With the addition of icy weather to the cost-of-living crisis, economic volatility, and ongoing train strike action, it is clear that the world can be an unpredictable place. To accommodate this, remote work has become a business imperative: people need to be able to work from anywhere. 
However, while the flexibility of remote and hybrid work models offers a range of benefits, it does also pose some new challenges. For instance, employees scattered around the country and even the world can no longer swing by the IT desk when they encounter a technology problem. This can cause delays in business operations which ultimately impacts the bottom line.  
IT departments have had to evolve to meet the new demands of IT management and support in a scattered workforce. In many cases, that means investing in a consolidated platform capable of remotely supporting help desk requests, device management, and even camera-sharing capabilities so IT teams can troubleshoot technology problems in the physical world that would otherwise be impossible when working remotely. 
With more disruptions like this week's freezing weather and further planned rail strikes no doubt on the horizon, access to consolidated remote support and guidance on IT issues is becoming a vital tool in the work-from-anywhere world.