Industry Talk
Regular Industry Development Updates, Opinions and Talking Points relating to Manufacturing, the Supply Chain and Logistics.
Why You Absolutely Need Real-Time Views of Your Labeling Activity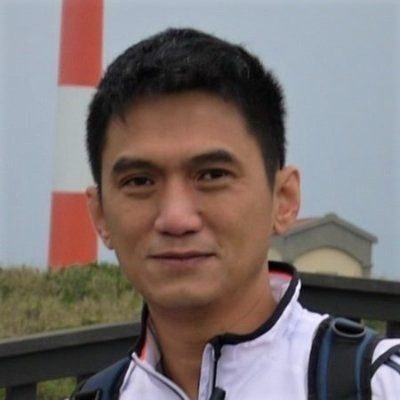 Building a better supply chain is all about quickly responding accordingly to recent activity and making optimal decisions. This success is possible only if the data flowing in from every corner of the organization is fast, accurate and consistent. Leaders who don't have visibility are missing a key element that can improve their operations. This gap has led to the increasing use of cutting-edge technologies, such as blockchain ledgers within the supply chain.                                                                                                                                                 
Visibility Is Essential
Knowing where things are has always been essential to supply chain effectiveness, as solving a problem is contingent upon detecting and targeting that issue. However, in an era of greater digital capability, expectations are on the rise, and competition is fierce. As CIOReview pointed out, digitization is shaking up supply chains from manufacturing to retail. Not only can each level of production and distribution revolutionize its effectiveness by becoming more digitally savvy, but also businesses are at their best when all these levels work together.
CIOReview indicated the true incentive for visibility improvement is coming from consumers, who have greater expectations of company capability than ever before. BizTech explained the so-called internet of things is a powerful enabler of the necessary insights and responsiveness. Manufacturing equipment, shipments, warehouse systems, individual products: All can connect to centralized databases, providing real-time updates on the state of the supply chain.
The beauty of the IoT concept is that data collection is no longer a separate system imposed upon companies' operations. Now, the flow of information is built into everyday logistics and supply chain occurrences. As goods move around the world, they're never out of sight. In the coming years, the centralized ledgers associated with blockchain systems could empower these solutions even further.
Centralized Labeling Helps
Organizations that use centralized Enterprise Labeling Solution can gain essential data points that will alert them to potential issues before mishaps get out of hand. These solutions contribute to supply chain visibility in two important ways:
First, the labels applied to shipments and individual products can make goods visible on their journey from factory to consumer.
Second, when these labeling systems provide real-time information feeds, they empower quick responses to issues or irregularities.
Efficient labeling processes are essential cogs in the supply chain, and unless companies have good visibility into this part of their logistics networks, their overall view of operations will be lacking. When building out improved supply chains empowered by the internet of things, leaders shouldn't ignore upgrades to their labeling solutions, embracing digitization.