Automotive
Automotive industry software which improves design, development, production, testing and sale of motor vehicles and related parts and equipment.
90% of automotive industry leaders harness the power of synthetic data to solve problems quickly

Steve Harris (pictured)
CEO of Mindtech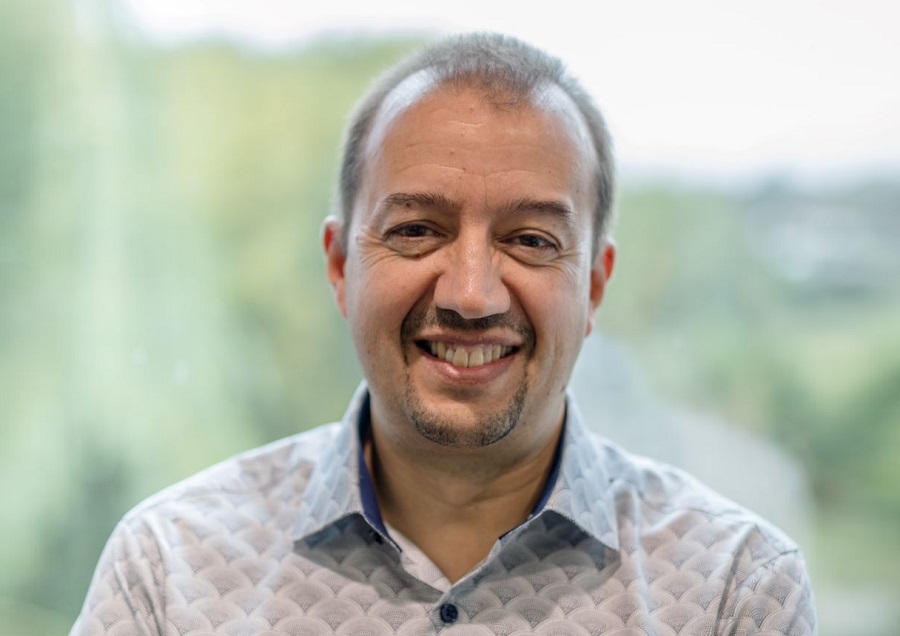 90% of automotive industry executives are now harnessing the power of synthetic data. That's  according to a new study by Mindtech, the developer of the world's leading platform for the creation of synthetic training data.
The survey, which collected responses from 250 automotive business leaders across the US and UK, highlighted the pressing need for optimised data practices and the growing focus on AI in today's business landscape.
As part of the study, 87% reported being familiar with synthetic data, and noted quick problem solving as a key strength (29%), followed by the quality of data (23%) and privacy compliance (21%).
One in three respondents expressed dissatisfaction with their current real world data practices, citing the difficulty of finding a suitable solution as a major factor. Interestingly, 87% of participants identified AI as a key focus for their business in 2023, with 25% selecting automation as the primary advantage of AI. Solving difficult problems (22.8%) and better decision making (21.8%) were also recognised as key benefits.
Steve Harris, CEO of Mindtech, commented: "More and more, we are seeing the automotive industry embracing the power of synthetic training data to elevate their AI vision systems and optimise their data practices, marking a remarkable shift in the technological landscape. Industries worldwide are encountering the limitations of relying solely on real-world data. We stand on the cusp of a transformative era set to revolutionise computer vision systems, with synthetic data driving the automotive sector into a future defined by innovation and safety as top priorities."
Eighty percent of automotive industry leaders pinpointed electric and autonomous vehicles as pivotal advancements by 2028. "The survey findings underscore the urgency for businesses to reassess their data practices and invest in AI-driven solutions. By doing so, companies can unlock a competitive edge, and meet the evolving demands of their customers," Harris concluded.
To find out more about Mindtech, visit the website here.