Industry Talk
Regular Industry Development Updates, Opinions and Talking Points relating to Manufacturing, the Supply Chain and Logistics.
ASOS & Boohoo feeling the effects of low consumer confidence, what can be done?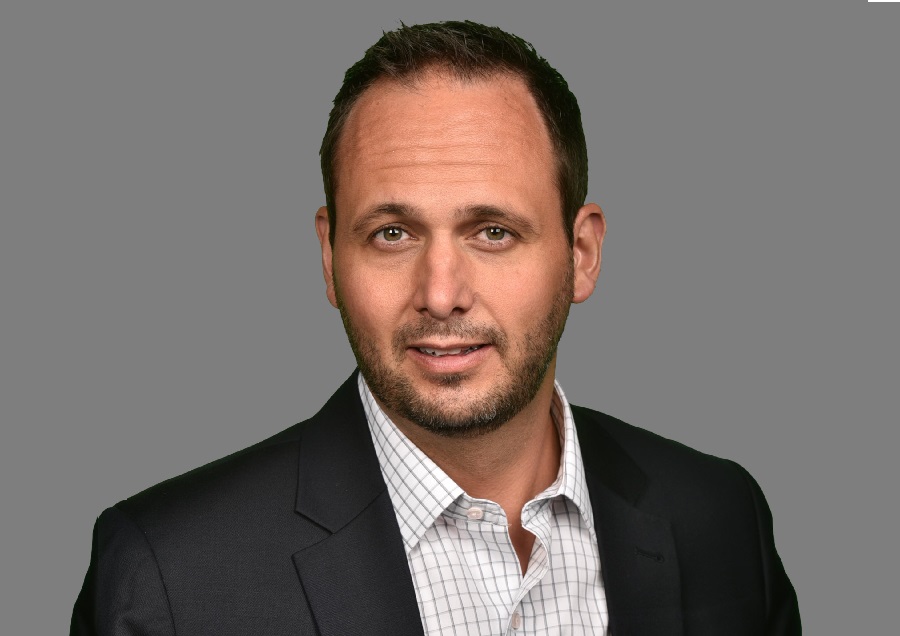 The current levels of inflation are driving the cost of living up and up, so it's no surprise that consumer confidence has fallen this far. Today Boohoo and ASOS have reported a drop in sales and profits respectively. Consumers are seeing that their money isn't going as far as it once did amid further price hikes. So, what are businesses doing to remain competitive in this time?
With British consumers paying higher prices for products and services, companies must focus on the customer experience (CX), now more than ever. That starts and ends with customer experiences that are anchored in empathy, providing a human connection across every touchpoint for your business.
For example, personalising communications with targeted loyalty programmes and relevant discount offerings will bolster sales. Meanwhile, services such as Intelligent Virtual Agents (IVAs) and digital engagement channels will provide 24/7 self-service capabilities, empowering agents to deal with queries or concerns more accurately. Amid record-high inflation, leading with empathy will be key to increasing sales and inspiring long-term loyalty.