Transport Management
Transport Management and Technology, Distribution Management, Freight, Vehicle Routing & Scheduling Software and Load Planning.
Baskent Consulting Ltd. Uses Descartes' e-Customs Solution To Support Post-Brexit Customs Agency Establishment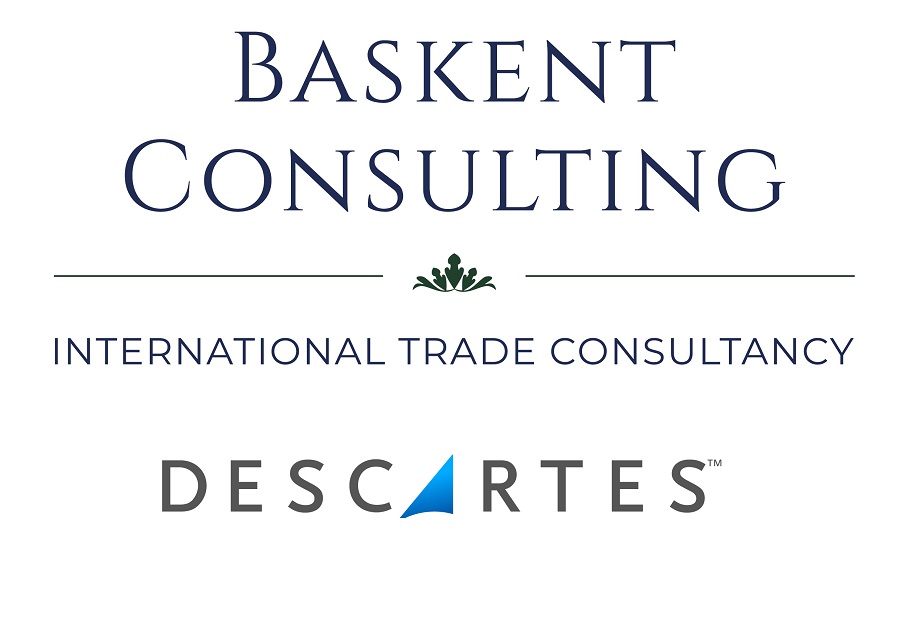 Descartes Systems Group, the global leader in uniting logistics-intensive businesses in commerce is supporting multinational consulting and customs brokerage company Baskent Consulting Ltd. to help its customers navigate post-Brexit customs complexities and grow its business with Descartes' e-Customs solution.
Established in 1996, Baskent Consulting operates in the global trade industry with expert staff in London, Istanbul and Ankara, providing support to more than 7,000 companies. Following Brexit, Baskent Consulting identified an opportunity to establish itself as a customs broker using Descartes' e-Customs software to offer a one-stop solution to support customers importing and exporting to the UK. Baskent Consulting is using the Descartes e-Customs solution to support business development and growth while providing exceptional customer service for companies across multiple countries and industries to trade with the UK and navigate post-Brexit customs complexities. Descartes is further supporting Baskent Consulting by providing the Pentant CSP Badge for RoRo (Roll-on Roll-off) imports and exports at Dover.
"We realised that Brexit gave us an opportunity to establish a customs brokerage alongside our global trade consultancy to support our customers further", said Selim Sarikaya, Customs Specialist, Baskent Consulting Ltd. "Despite the uncertainty caused by Brexit, it also presented us with a unique opportunity to grow our business. The support we have received from the Descartes team has been exceptional and the quick implementation has been crucial to our business development. Descartes has been able to answer all of our questions, provide excellent advice and support our further growth as we acquire CSP Badges. We see this as a positive step towards growing our customs agency business alongside our international trade consultancy service."
"We're proud to be supporting Baskent Consulting as it develops its customs brokerage business and continues to strengthen its capabilities post-Brexit," said Pol Sweeney, VP Sales UK and Ireland for Descartes (pictured right).
"Baskent Consulting is an excellent example of a company that is choosing to benefit from Brexit and grow its business in order to boost its offerings and customer base going forward."