Automation & Digital Transformation
Automatic equipment in a manufacturing, warehousing and distribution, Industrial and Autonomous research robots, Robotic process automation (RPA) and other processes or facilities.
BCS presses ahead with apprenticeship programme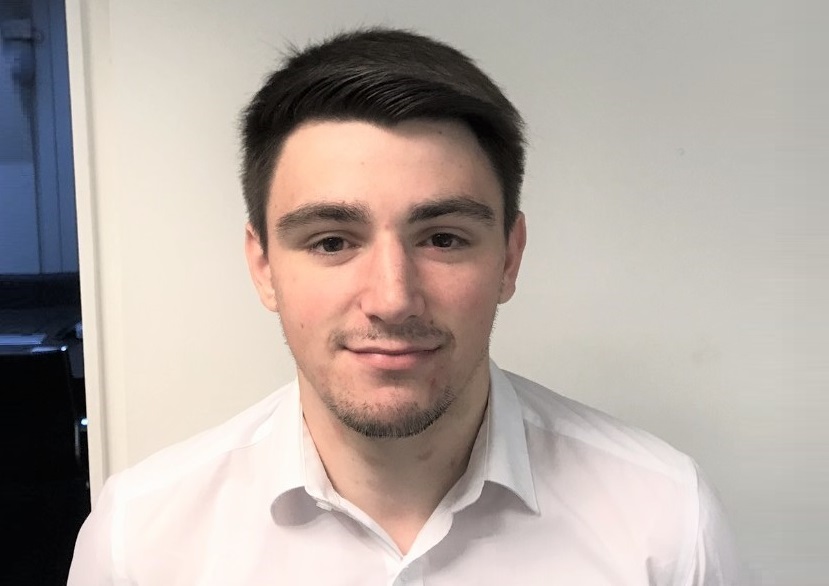 Despite continuing uncertainty in the education sector BCS (Business Critical Solutions), the specialist business dedicated to optimising digital infrastructure across the globe, has started recruiting for this year's apprenticeship programme. It is being undertaken in partnership with London Southbank University and is part of the company's commitment to helping to tackle the well-documented skills shortage in engineering and construction, with the UK Government predicting a shortfall of around 186,000 each year until 2024.
Hundreds of hopeful applicants have thrown their hats into the ring and online video interviews, the new norm, are currently underway.  Once chosen the successful students will be involved in every aspect of the BCS business, which provides a full range of services solely within the business critical and technical real estate environments, working across the client portfolio supporting and learning from the experienced team. This will include getting to see first-hand large-scale construction projects from the blueprint stages right through to the delivery and is designed to support any study requirements.
Chris Coward, BCS Head of Project Management, said: "There's no doubt that the way we work is changing as a result of Covid-19, and this includes how we run the graduate and apprenticeship scheme. We are waiting for further guidelines and instructions from the higher education sector to determine how universities will deliver their teaching schedule in order to finalise the details of the scheme. However, it is now more vital than ever that we invest in the skillset of the next generation of quantity surveyors and project managers. Encouraging young people into the sector is something we take very seriously, and we are very proud of our previous apprentices that have benefitted significantly from the experience we offer at BCS."
Last year's scheme saw over 200 applicants to BCS, one of whom was Dan Sheehan. Dan said: "It's been a great initial 12 months with BCS, giving me an invaluable insight into the industry and a strong grounding for my career going forward. Obviously Covid-19 restricted some aspects of the apprenticeship, but BCS and the university have provided great platforms for me to be able to continue learning. I would recommend the apprenticeship scheme to every student considering construction, engineering and project management."