Supply Chain (SCM/SCE)
Supply Chain Management (SCM) Software, Supply Chain Optimisation, Supply Chain Execution, hardware transport, supply-chain, distribution software, freight software and load planning in manufacturing and supply chain applications.
BDP International Announces Smart Classify, the New Digital Product Classification Tool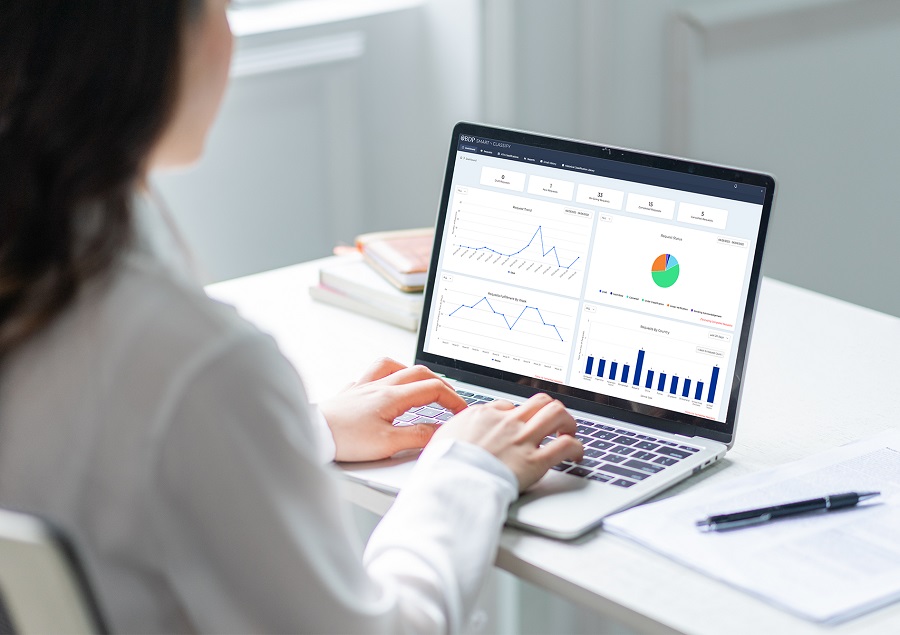 BDP International (BDP, a member of the PSA Group), a leading provider of globally integrated supply chain, transportation and logistics solutions, has announced the launch of Smart Classify, a digital workflow application to support the ever-evolving needs of shippers' trade compliance programs and their product classifications.
Smart Classify was developed by in-house BDP technology specialists in collaboration with CrimsonLogic, a PSA International (PSA) subsidiary. It enables users to instantly connect with BDP's compliance experts for HTN classification or validation, minimizing risks associated with improper classification that can lead to costly errors and fines. Additionally, Smart Classify delivers a streamlined view of current shipment status, on-demand reporting capabilities, historical classifications, and product information to serve as a central data repository for auditing purposes. Smart Classify simplifies a complex classification process while providing increased data consistency, comprehensive stakeholder views, and reduced cycle times throughout.
It taps on CALISTA™, PSA's end-to-end supply chain platform, and leverages proprietary machine learning technology from CALISTA Intelligent Advisory (CIA), a digital trade compliance advisory product, to present the most accurate details and information on a vast array of products, every time.
App highlights include:
HTN code validation
ECCN classification
In-app communication log & document sharing
Metrics for trending & analysis
Interactive dashboard view of data elements
"As part of the PSA family, BDP and CrimsonLogic can leverage our network and digital capabilities in PSA's global portfolio for growth and product development," said Eddie Ng, Head of Digital Strategy & Data (Group Cargo Solutions), PSA International. "PSA and BDP look forward to unlocking greater value for cargo owners and creating more innovative solutions for resilient, agile and sustainable supply chains."
"The combination of BDP's in-depth supply-chain management capabilities with PSA's global trade management offerings creates new and distinct offerings to enable our customers to win in challenging markets," noted Neil Wheeldon, Chief Innovation & Solutions Officer, BDP International. "The way that our teams have collaborated, engaged and worked alongside to launch this new product less than 45 days after the completion of the sale of BDP to PSA highlights the agility and shared focus of our organizations. This project has been inspirational and gives me a great sense of excitement for the new products and possibilities we will continue to drive for our customers as we work alongside to digitalize global trade."