Mobile Computing
Mobile Computers, Handheld, Rugged, Wireless (Wi-Fi), GSM and GPRS enabled PDAs and Industrial Computers.
BlueFinity International signs distributor deal with Axiz to expand into South Africa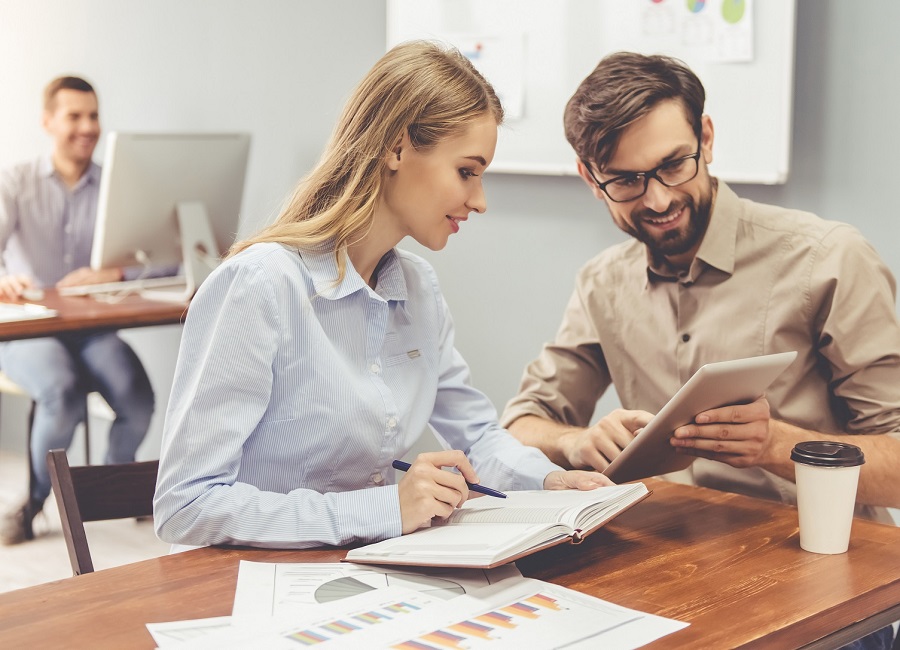 BlueFinity International has signed a strategic distribution partnership with leading South African technology distributor, Axiz, for the supply of Evoke, BlueFinity's innovative rapid business app development platform, to South Africa and other African markets.
Evoke is a low-code/no-code RAD platform that allows a company's existing staff to cost effectively design, develop and deploy business apps across multiple mobile and desktop devices, allowing for the creation of web, hybrid and native apps and the full integration and synchronisation with back-end systems and databases. The solution is completely flexible and scalable and will allow businesses to future proof their apps, so they can evolve in line with their own development and growth.
The partnership will enable Axiz to distribute Evoke to customers across the continent as well as providing for the support, development and implementation services associated with the development of business apps. Axiz will also employ Evoke to design and develop its own apps for the benefit of its customers. For BlueFinity, the partnership brings with it the support of Axiz' experienced technology, development and sales teams which will allow it to expand the, already rapidly growing, Evoke customer base in to new markets.
The market demand for mobile apps globally is growing rapidly. Analyst firm App Annie[i] estimates the global app economy will be worth $6.3 trillion by 2021, a 380 per cent jump from the $1.3 trillion app market in 2016. This is in part fuelled by increased smart phone usage. Evoke is helping companies meet that demand.
Both companies see huge potential for growth in South Africa. According to Google's 2017 Connected Consumer Survey[ii] 60 percent of South Africans now use a smartphone, an increase of 13 percent since 2014. It is estimated that the number of smartphone users in South Africa will expand to over 25 million by 2022.
Also Evoke's ability to generate solutions that can integrate both SQL and Multivalue databases in to the same desktop and mobile app offers great possibilities to Axiz' clients. The MultiValue market in South Africa in particular, has been asking for a full function mobile business app development system for some time. Evoke is currently viewed as the one of the most significant additions to this market for many years as it offers a truly mainline product for Multivalue.
Malcolm Carroll, Director at BlueFinity International, said, "Axiz is a dynamic company and a major player in the technology market in South and East Africa, with an excellent reputation. We're delighted that Evoke will become their flagship App Development solution.
"Demand for mobile business apps is growing fast in the region and Evoke is the perfect, low code solution that will enable companies to effectively realise their app development ambitions. The partnership with Axiz will also ensure that the product is supported by excellent levels of local support, training and implementation and development services.