Food/Beverage
Software applications that streamline and automate business processes throughout the supply chain to improve planning, optimise inventory levels, reduce costs, and respond quickly to changes in customer and supplier demand.
C3 Solutions Releases its F.O.O.D. Program Article Discussing the Emergence of Omnichannel Selling in the Food and Grocery Industry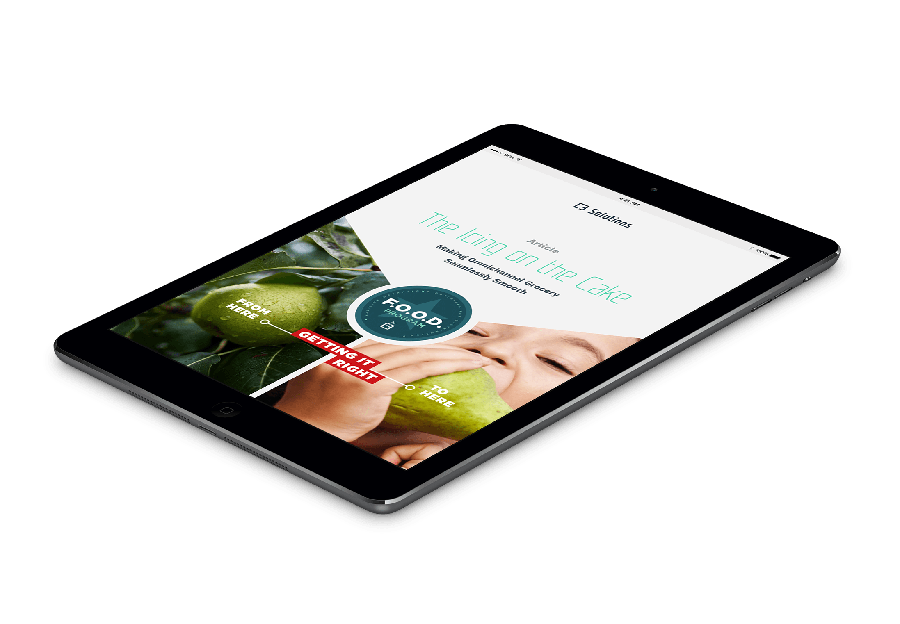 The first , The Icing on the Cake: Making Omnichannel Grocery Seamlessly Smooth, discusses the various industry factors that are creating serious competitive challenges for food and grocery retailers; placing a special emphasis on the introduction of grocery e-commerce.
The C3 Solutions F.O.O.D. Program is dedicated to specifically support food and grocery industry leaders in their quest to becoming globally recognized as the cream of the crop. C3 understands that the grocery game is changing and in order to lead the pack, companies need strong and optimized operations.
For the last 20 years, C3 Solutions has dedicated its efforts to elevate operations through tailor-made and powerful Yard Management & Dock Scheduling technological platform.
The article can be downloaded here:
https://info.c3solutions.com/making-omnichannel-grocery-seamlessly-smooth
About C3 Solutions
C3 Solutions is an information technology company specialized in yard management (YMS) and dock scheduling (DSS) systems. Since its founding in 2000, C3 has gained the confidence of clients around the world and across many industries including retail, grocery, distribution, manufacturing and parcel post.
Headquartered in Montreal (QC), Canada and privately owned, C3 is dedicated to developing, implementing and supporting the most complete yard management and dock scheduling products on the market today. https://www.c3solutions.com