Data Capture/Auto ID
Data Capture, Bar Code Decoders, Scanners and Automatic Identification.
Concentra Analytics adds to executive team as it targets APAC expansion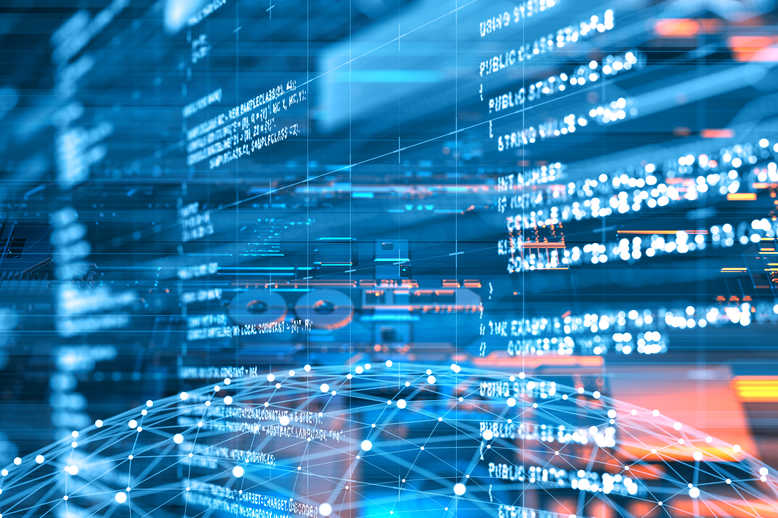 A global leader in SaaS data products that enable business to capture, manage and analyse data to improve operations, has bolstered its executive team as it expands into Asia Pacific.
Concentra Analytics announced in a statement this week that it has hired a new CFO, a new CMO and a new General Counsel and most significantly, a new President of Concentra Asia Pacific.
The news comes as the business continues to grow, following a £41mn equity investment made earlier this year enable Concentra to accelerate its international expansion and support product development initiatives for its market-leading strategic human capital software solution.
Who's who in Concentra?
Dominic Ely will be the company's new CFO, with over 25 years' experience in private equity and finance, including a 5-year post at the international SaaS company, Zinc Ahead. Pavey Purewal joins as CMO, following a 20-year career in Silicon Valley, including senior positions in Dynamic Signal and VMware. Tim Ross also joins as General Counsel, following a 15-year career, including senior positions at VEON, Vodafone and Kelway (now CDW UK).
Rupert Morrison, CEO and Founder of Concentra, says: "We're delighted to welcome Dominic, Pavey and Tim to the team, and look forward to working together to continue to build on Concentra's success. It's been an exciting six months for the company as we continue to invest and grow, and OrgVue – our flagship workforce analysis and modelling product – goes from strength to strength in supporting our global clients to create more effective operating models."
APAC: new horizons
Concentra's expansion into APAC will be spearheaded by Robert Rooks, President of Concentra Asia Pacific. In his previous role at Deloitte as Financial Services Industry Clients and Markets Leader, China, Robert was responsible for leading the development of the firm's Financial Services Market & Clients initiatives as well as the Banking and Securities segment in China.
Robert is pleased with the rate of growth, "We've already been able to make a number of important hires in the APAC region, which is a key, high-growth market for us. So far, we've seen an excellent reaction from our existing clients and, with new name client signings across the region, I look forward to leading the Concentra's growth and expansion and feel confident our product, OrgVue, will continue to support ongoing business change initiaves across the region."