Industry Talk
Regular Industry Development Updates, Opinions and Talking Points relating to Manufacturing, the Supply Chain and Logistics.
Cybersecurity for 2023: The five predictions you need to know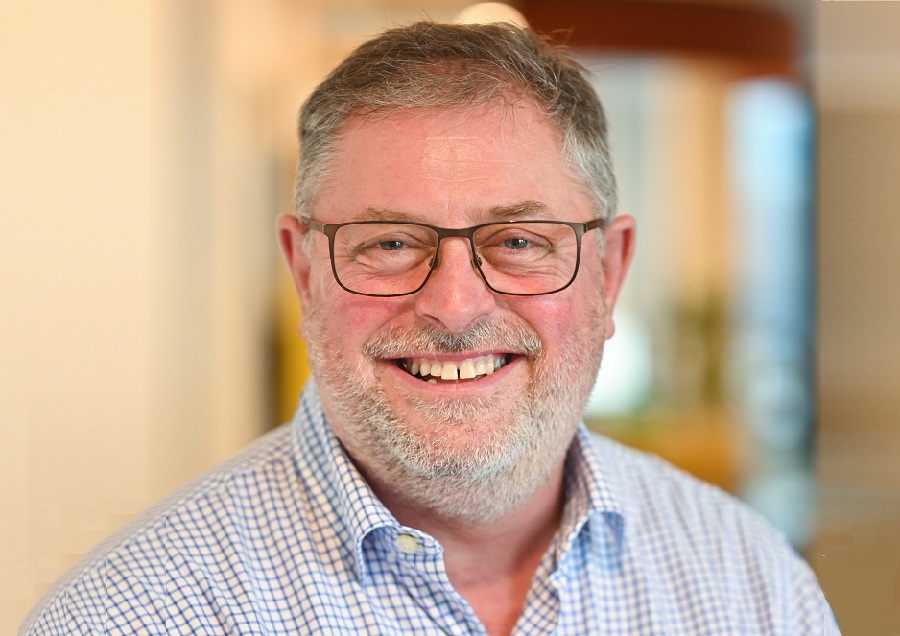 Gatewatcher, a technological leader in real-time cyber threat detection, shares its cybersecurity predictions for the year 2023.
1. Ransomware returns rampant
For many years, ransomware has dominated cybersecurity but  Gatewatcher experts predict that 2023 could see a resurgence.
With the bad guys exploiting vulnerabilities in security software and cataloging existing flaws, there is a rik they will once again seize the lead. For example, the implementation time of patches is much more important compared to the few hours needed by malicious actors to update their tools.
2. Enterprises will turn to look across the network
After spending several years deploying Endpoint Detection and Response (EDR) tools, businesses will increasingly turn to network threat detection solutions in order to respond to the ever-changing nature of cyber threats.
For years companies have had an arsenal of security tools to defend their network perimeter. But to stay one step ahead of threats by detecting breaches and attacker intrusion as quickly as possible, companies will invest more in NDR solutions that provide a 360-degree view of the entire network.
3. The quadruple threat facing the industrial sector
Cyberattacks on factory IT systems have been a phenomenon for several years but protecting Industry 4.0 will be a real challenge in 2023 because a cyberattack against an industrial IT system can now have a direct and profound impact on the production chain. Increasingly connected factory production processes have become more exposed and vulnerable to cyber threats.
According to Gatewatcher's experts, industry faces a four-fold threat:
1/ Data encryption and ransomware
2/ Data theft and sale
3/ Denial of Service
4/ Shutdown of production control systems
4. All in it together –awareness of cyber risks will drive businesses to push partners to increase protection
Companies have begun to understand their own attack surfaces and implement the relevant detection solutions to minimize their exposure to threats. But they also now understand that the threats they face may originate or arrive through partners.  As a result, companies will become more demanding of partners with regards cyber risk management. The assessment of this risk will likely become a prerequisite for collaboration.
5. The regulatory framework will continue to evolve
For many years, the EU has been working to strengthen Europe's cyber resilience by developing a range of  different legislation. In the coming years, two laws could bring a firmer response in terms of cyber security in member states: the NIS2 directive and the European Cyber Resilience Act. Indeed, this new regulatory framework could reshuffle the deck in terms of cyber security requirements.
The NIS2 Directive, which will replace the current NIS Directive, will require economic actors of all sizes to implement stricter cybersecurity measures. The Cyber Resilience Act will strengthen cybersecurity rules. Such regulation could create a real trust framework that would also impact manufacturers of connected objects.