Transport Management
Transport Management and Technology, Distribution Management, Freight, Vehicle Routing & Scheduling Software and Load Planning.
EV Rally vehicles go climate positive with Webfleet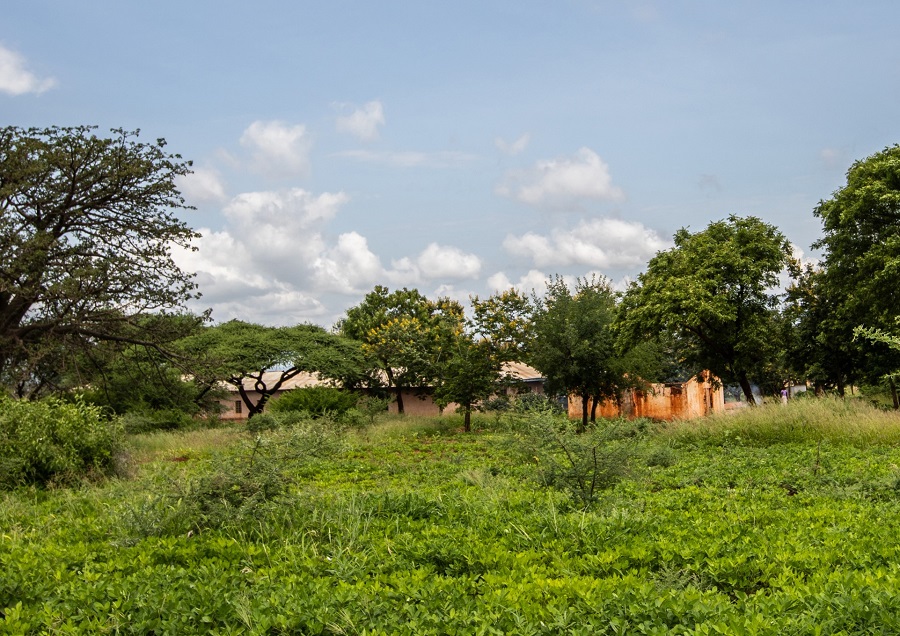 Bridgestone Mobility Solutions, a Business Unit of Bridgestone, has pledged to positively offset the carbon footprint from vehicles participating in the 2023 EV Rally, for the second consecutive year, in collaboration with international NGO Justdiggit.
The five-day rally – which will see LINK devices by Bridgestone's globally trusted fleet management solution, Webfleet, deployed in participating EV Rally vehicles – starts from Cardiff on July 3 and finishes in Nottingham on July 7. The rally will showcase UK and Irish charging infrastructure, while demonstrating the role that electric vehicles (EVs) can play in fleet operations.
Although battery EVs emit no tailpipe emissions on the road, a CO2 footprint results from the electricity generation for vehicle charging.
Working with Justdiggit, the participating team from event sponsor and technology partner Webfleet – Bridgestone's globally trusted fleet management solution – has committed to offset this by removing 134 tonnes of CO2 from the atmosphere using its Green Your Fleet programme.
Through Justdiggit's Farmer Managed Natural Regeneration programme, the offsetting initiative will help regreen more than 190,000m2 of dry land, retain 670,000 litres of water annually, restore more than 690 trees and positively impact the lives of 65 people in Tanzania, Africa.
Bridgestone Mobility Solutions and Justdiggit are currently working together to regreen an area in Tanzania the size of 13,761 hectares – equal to 47 times the size of the City of London. The co-created 'Green Your Fleet' programme enables fleet owners to estimate their annual CO2 emissions based on their fleet size and type, and to offset them via Justdiggit.
"This initiative will ensure that the EV Rally not only helps to accelerate fleet electrification, but that it also has a positive climate impact," said Beverley Wise, Regional Director UK and Ireland, Webfleet.
"The pledge serves to reinforce Bridgestone's E8 Commitment to delivering a more sustainable environment for future generations."
Having Webfleet installed in EV Rally vehicles will enable live, online progress broadcasts and data insights to be provided on energy output, along with driving performance feedback.
Bridgestone's E8 Commitment and its eight values – Energy, Ecology, Efficiency, Extension, Economy, Emotion, Ease and Empowerment – serve as a guide for Bridgestone's transformation into a sustainable solutions company.