Industry Talk
Regular Industry Development Updates, Opinions and Talking Points relating to Manufacturing, the Supply Chain and Logistics.
It's essential to address the most critical vulnerabilities straight away when implementing cybersecurity measures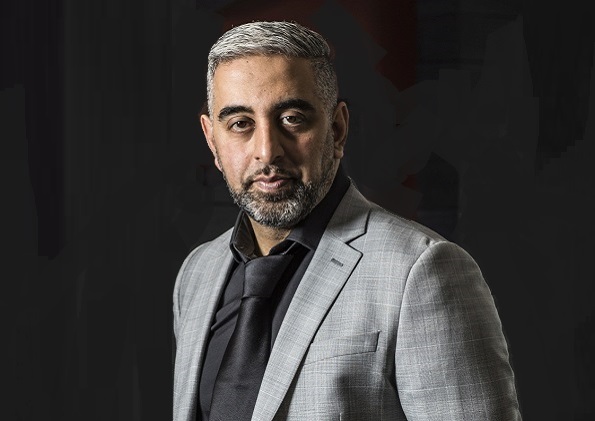 Disruptions to an organisation's supply chain can result in long-term financial and reputational damage.
Unfortunately, now that threat actors know that Macmillan's systems are susceptible to attacks, they are vulnerable to further attacks which could result in lasting and irreversible damage to the organisation, and stress for security teams.
When implementing cybersecurity measures, it is essential that organisations address the most critical vulnerabilities straight away and identify which of their assets are most likely to be targeted. In doing so, the assets which are of greatest interest to attackers will be properly secured, limiting the impact of attack