Supply Chain (SCM/SCE)
Supply Chain Management (SCM) Software, Supply Chain Optimisation, Supply Chain Execution, hardware transport, supply-chain, distribution software, freight software and load planning in manufacturing and supply chain applications.
JDA Luminate Control Tower: predicting and preventing supply chain disruption through data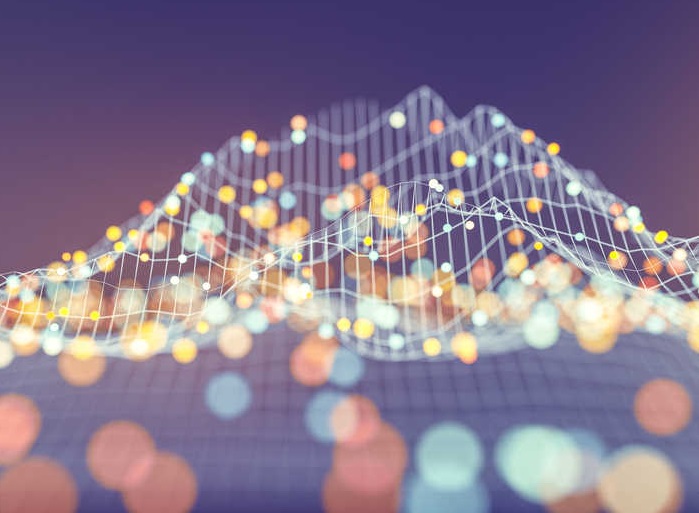 A supply chain crisis control tower platform, powered by Microsoft Azure, has been officially launched with its first global customer going live.
JDA Software announced in a statement this week that its flagship leading-edge technology, JDA Luminate Control Tower, has become generally available to leading businesses around the world. The first company, Electrolux, has officially gone live on the JDA Luminate Control Tower. The company plans to roll-out the solution globally throughout 2019 to 'tap into' the solution's powerful predictive and prescriptive capabilities.
Electrolux is a leading global appliance company with a wide portfolio of brands including Electrolux, AEG, Anova, Frigidaire, Westinghouse and Zanussi. It sells more than 60 million household and professional products in more than 150 markets every year.
JDA Luminate Control Tower is a Software-as-a-Service (SaaS) solution that serves as an end-to-end crisis control centre, allowing companies to see, interpret, and act on real-time information from the entire supply chain and extended third-party digital ecosystem. Companies are able to then sense unexpected events across their cross-enterprise supply chains, identify the potential impact of actual and potential disruptions or demand changes, and prescribing recommended corrective action with machine learning (ML)-based guidance.
Through the control tower, JDA looks to provide a "crisis control centre" for today's global supply chains. The Microsoft Azure-based JDA Luminate Control Tower provides three key capabilities to power the crisis control centre for today's global supply chains – real-time visibility across the digital partner ecosystem, a collaborative and connected platform, and prescriptive recommendations – supporting more intelligent scenario planning and profitable responses, leading to improved service, increased revenue and lower cost to serve.
In using the tower, companies can access "what-if" analysis for different resolution options, then make decisions based on recommendations or optimal courses of action that balance short-term demands with long-term strategic goals.
It is currently the only solution in the market that consumes internal and external digital signals – such as social media, news, events, weather and IoT – from the digital ecosystem, including distributors, suppliers and partners.