Mobile Computing
Mobile Computers, Handheld, Rugged, Wireless (Wi-Fi), GSM and GPRS enabled PDAs and Industrial Computers.
Managed IT specialist Crystaline to offer Vodafone Business UC with RingCentral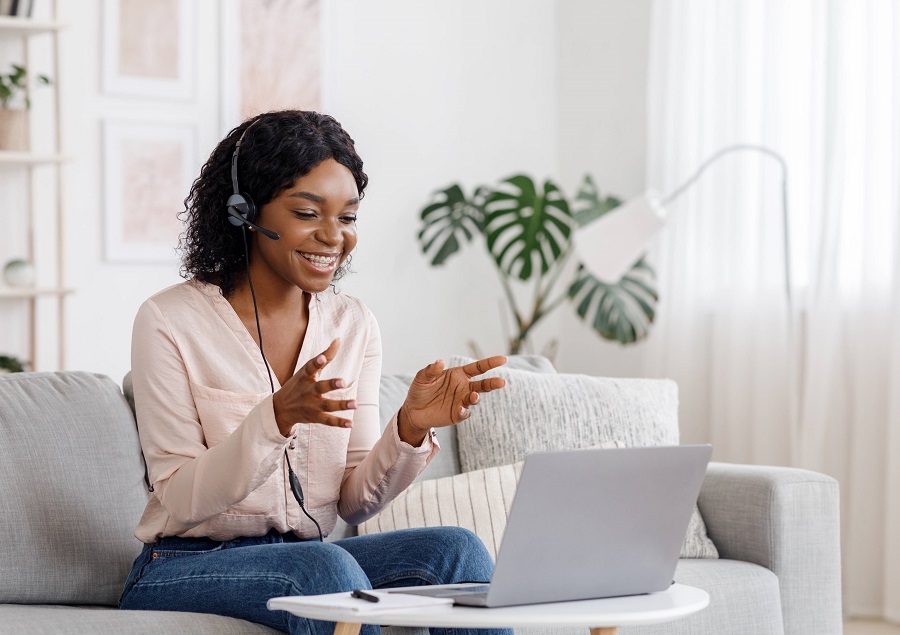 Managed IT specialist Crystaline is expanding its unified communications offering with a new platform launched by Vodafone and RingCentral. The new collaboration solution unites voice and video communication with seamless app integration, for enhanced productivity and improved communication for working whenever, wherever.
With almost half of UK employees working from home for at least one day each week, businesses are facing a rising challenge to accommodate flexible working while maintaining productivity and customer experience.
And the upcoming PSTN switch-off presents an additional challenge. BT Openreach will switch off the UK's legacy phone and broadband networks by December 31, 2025, with the "stop-sell" coming into effect this September. Following the stop-sell deadline, businesses will be unable to purchase any new connections on these analogue lines or make any changes to existing plans.
In response to these challenges, Crystaline is now offering Vodafone Business UC with RingCentral to its customers. This latest expansion to Crystaline's offering is aimed to help businesses both optimise and future-proof their communications, without compromising on security or simplicity.
The platform fulfils all the basic needs of a business communication system, facilitating voice, video and messaging services, but goes one step further with additional functionalities for a superior user experience. These include call recording, overflow queues and call whispering, along with the ability to pick up calls across multiple devices. This flexibility extends beyond simple calls, with meetings easy to join from laptops and smartphones without needing to install an app.
Integration with a variety of popular business apps including the Microsoft 365 suite and Google Workspace helps unify different tools under one umbrella, boosting productivity and making collaboration easier. And with real-time analytics and task management capabilities, the platform is suitable for teams of all shapes and sizes, whether they're split between offices or at home.
The Vodafone Business UC with RingCentral platform is fully scalable, with a modular design to give businesses the freedom to prioritise the features they need most at installation, with the option to add and remove capabilities as time goes on.
As a cloud-based platform, its users can work from anywhere, enabling businesses to offer more flexible working options. And its powerful encryption keeps important business data protected.
"Staff, more than ever, are looking for flexibility from their employer. As adoption of hybrid and flexible working practices grows, there's a real need for solutions that can meet their demands, without compromising on customer service," explained Kristian Torode, co-founder of Crystaline. "The Vodafone UC with RingCentral package provides business owners with the tools they need to meet the expectations of both their customers and their employees.
With everything encompassed within a single, unified app, the switch to a cloud-based system has never been easier to make. And switching away before the PSTN stop-sell means that businesses have choice in the way they communicate."
To learn more about the Vodafone Business UC and RingCentral partnership platform available through Crystaline, click here.