Automation & Digital Transformation
Automatic equipment in a manufacturing, warehousing and distribution, Industrial and Autonomous research robots, Robotic process automation (RPA) and other processes or facilities.
NICE Launches Robotic Process Automation Version 7.0, Leveraging Advanced AI to Accelerate ROI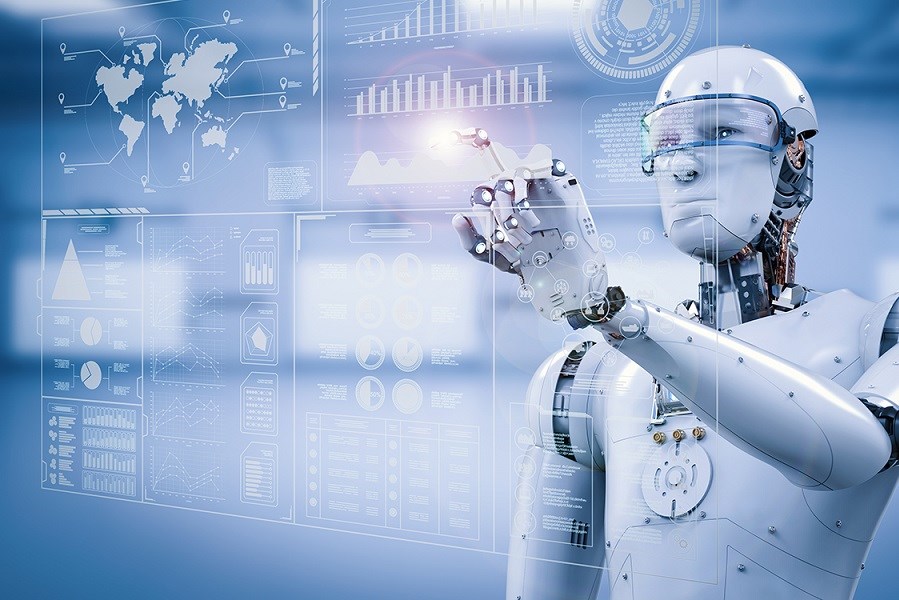 NICE has unveiled version 7.0 of its Robotic Process Automation (RPA) product suite designed to streamline all stages of the automation lifecycle – from discovery and development to deployment and operationalization. A culmination of innovative developments driven by AI-infused automation technology, the new version speeds up project success and provides quick return on investment (ROI) by empowering enterprises to combat stumbling blocks commonly experienced during implementations.
Discovery and Development with Automation Finder and Automation Studio
NICE RPA version 7.0 includes a smart diagnostic approach for business process selection using NICE Automation Finder. This proprietary, intelligent capability identifies processes which are ripe for automation and will deliver maximum results if automated. This is achieved by mapping, sequencing and prioritizing captive automation opportunities resulting in maximized ROI. Automation Studio, a new addition in this version of the NICE RPA suite, simplifies the automation design phase while enabling developers to continuously acquire new features and capabilities from the cloud. The built-in intelligence and real-time guidance given to developers, as they design automations, shortens development time and enables faster return on invested capital. In addition, Automation Studio, with its new generation user interface and built in guidance, enables less technical users to develop process automations, giving organizations the agility to extend automation design to more business users.
Operationalize with NEVA (NICE Employee Virtual Attendant)
The operationalization phase includes enhancements in assisted automation capabilities such as NEVA's intuitive human-like interface which can invite employees to request assistance and ask questions via text chat. In addition, this virtual attendant technology has the capability to execute processes as needed, in real-time. NEVA's intelligent decisioning engine translates an employee request into structured workflow driven actions and performs them on behalf of the employee by interacting with desktop systems in the background.
Monitor & Maintain: New Unified Admin Capabilities and Shape Analysis Enhancements
To effectively and efficiently manage deployment as well as administrate the virtual workforce, NICE RPA 7.0 introduces a Unified Admin, forming a part of the Robotic Control Room. An innovative new portal that centralizes administration, monitoring, and provisioning capabilities into a single web-based, easy to use and accessible application, the new Control Room allows full control of both attended and unattended robots that make up the virtual workforce. Ongoing connectivity enhancements continue to filter through in version 7.0, all contributing towards speed and stability of integration as well as some improvements to NICE's patented Shape Analysis innovation.
Miki Migdal, President of the NICE Enterprise Product Group said,"Our pinnacle 7.0 version release is all about leveraging innovation to solve pressing industry challenges in every phase of a process automation project. With 16 years of experience innovating in this domain, we have a deep understanding of the key automation life-cycle challenges facing enterprises globally. By helping to eliminate many common obstacles in the automation life-cycle, NICE RPA 7.0 not only contributes towards the growth and enablement of the industry, but also bridges the barriers and uncertainties between humans and robots by contributing automation technology that is designed to act as an 'employee buddy' and enhance the potential of employees."