AI & IoT
Artificial Intelligence (AI) & Internet of Things (IoT)
SAP's Guiding Principles for Artificial Intelligence
Recognizing the significant impact of AI on people, our customers, and wider society, SAP designed these guiding principles to steer the development and deployment of our AI software to help the world run better and improve people's lives. For us, these guidelines are a commitment to move beyond what is legally required and to begin […]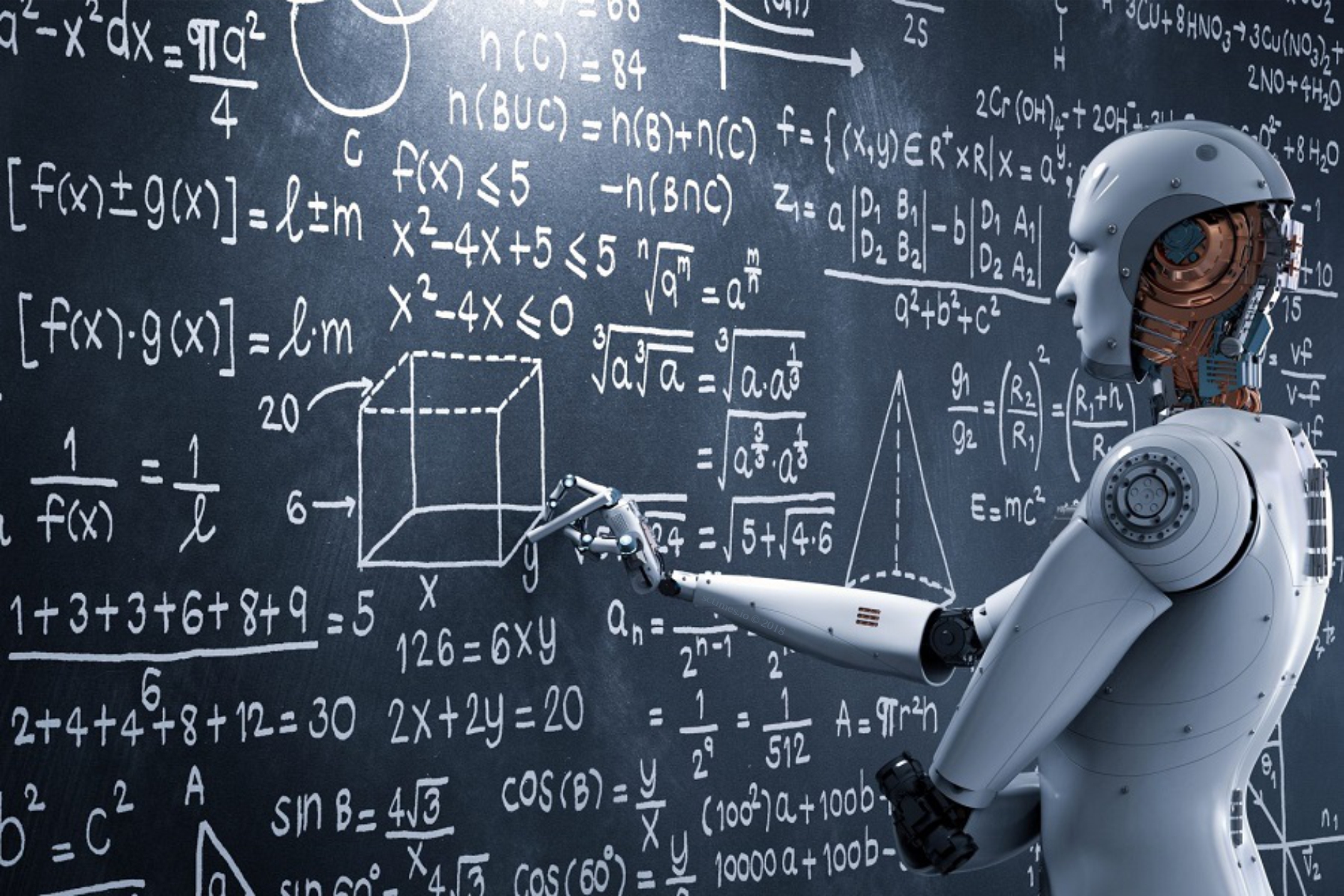 Recognizing the significant impact of AI on people, our customers, and wider society, SAP designed these guiding principles to steer the development and deployment of our AI software to help the world run better and improve people's lives.
For us, these guidelines are a commitment to move beyond what is legally required and to begin a deep and continuous engagement with the wider ethical and socioeconomic challenges of AI. We look forward to expanding our conversations with customers, partners, employees, legislative bodies, and civil society; and to making our guiding principles an evolving reflection on these discussions and the ever-changing technological landscape.
1. We are driven by our values
We recognize that, like with any technology, there is scope for AI to be used in ways that are not aligned with these guiding principles and the operational guidelines we are developing. In developing AI software we will remain true to our Human Rights Commitment Statement, the UN Guiding Principles on Business and Human Rights, laws, and widely accepted international norms. Wherever necessary, our AI Ethics Steering Committee will serve to advise our teams on how specific use-cases are affected by these guiding principles. Where there is a conflict with our principles, we will endeavor to prevent the inappropriate use of our technology.
2. We design for people
We strive to create AI software systems that are inclusive and that seek to empower and augment the talents of our diverse usership. By providing human-centered user experiences through augmentative and intuitive technologies, we leverage AI to support people in maximizing their potential. To achieve this, we design our systems closely with users in a collaborative, multidisciplinary, and demographically diverse environment.
3. We enable businesses beyond bias
Bias can negatively impact AI software and, in turn, individuals and our customers. This is particularly the case when there is a risk of causing discrimination or of unjustly impacting underrepresented groups. We, therefore, require our technical teams to gain a deep understanding of the business problems they are trying to solve, and the data quality this demands. We seek to increase the diversity and interdisciplinarity of our teams, and we are investigating new technical methods for mitigating biases. We are also deeply committed to supporting our customers in building even more diverse businesses by leveraging AI to build products that help move business beyond bias.
4. We strive for transparency and integrity in all that we do
Our systems are held to specific standards in accordance with their level of technical ability and intended usage. Their input, capabilities, intended purpose, and limitations will be communicated clearly to our customers, and we provide means for oversight and control by customers and users. They are, and will always remain, in control of the deployment of our products. We actively support industry collaboration and will conduct research to further system transparency.
We operate with integrity through our code of business conduct, our internal AI Ethics Steering Committee, and our external AI Ethics Advisory Panel.
5. We uphold quality and safety standards
As with any of our products, our AI software is subject to our quality assurance process, which we continuously adapt when necessary. Our AI software undergoes thorough testing under real-world scenarios to firmly validate they are fit for purpose and that the product specifications are met. We work closely with our customers and users to uphold and further improve our systems' quality, safety, reliability, and security.
6. We place data protection and privacy at our core
Data protection and privacy are a corporate requirement and at the core of every product and service. We communicate clearly how, why, where, and when customer and anonymized user data is used in our AI software.
This commitment to data protection and privacy is reflected in our commitment to all applicable regulatory requirements as well as through the research we conduct in partnership with leading academic institutions to develop the next generation of privacy-enhancing methodologies and technologies.
7. We engage with the wider societal challenges of AI
While we have control, to a large extent, over the preceding areas, there are numerous emerging challenges that require a much broader discourse across industries, disciplines, borders, and cultural, philosophical, and religious traditions. These include, but are not limited to, questions concerning:
Economic impact, such as how industry and society can collaborate to prepare students and workers for an AI economy and how society may need to adapt means of economic redistribution, social safety, and economic development.
Social impact, such as the value and meaning of work for people and the potential role of AI software as social companions and caretakers.
Normative questions around how AI should confront ethical dilemmas and what applications of AI, specifically with regards to security and safety, should be considered permissible.
We look forward to making SAP one of many active voices in these debates by engaging with our AI Ethics Advisory Panel and a wide range of partnerships and initiatives.
The principles were formulated by a specially formed ethics steering committee comprising nine senior leaders from across the organization. For more information please click here.