Industry Talk
Regular Industry Development Updates, Opinions and Talking Points relating to Manufacturing, the Supply Chain and Logistics.
SMEs optimistic, despite facing new restrictions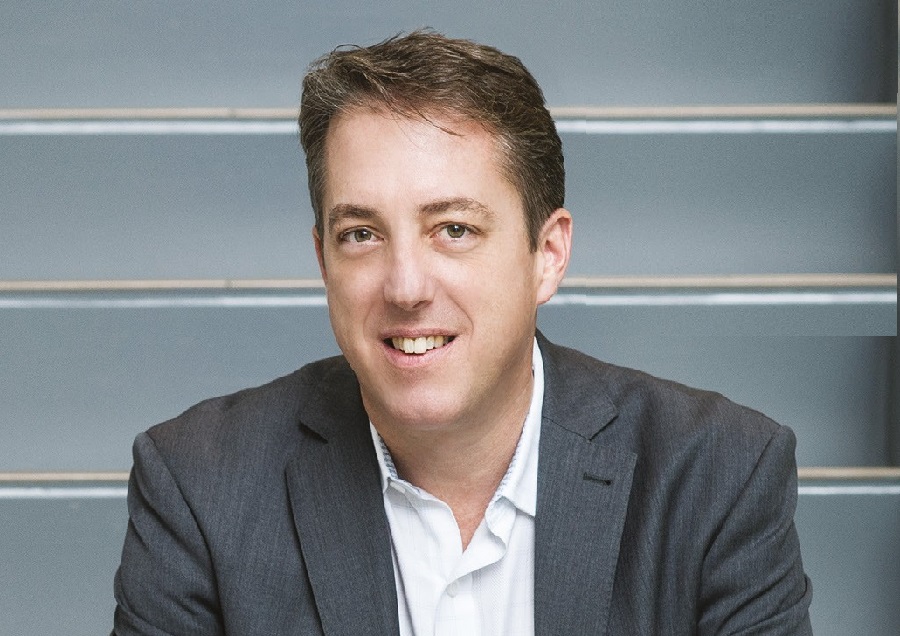 Today, research from Barclaycard Payments highlights two-thirds of small and medium sized enterprises in England felt more prepared for the current national lockdown compared to when restrictions were first introduced in March. Businesses said they were more prepared for the new coronavirus rules, under which hospitality venues and non-essential stores have been ordered to close.
The news from Barclaycard Payments research highlights just how optimistic SMEs have become, despite facing new restrictions. The research also pinpoints the role digitalisation plays in this overall outlook, as half of SMEs are reported to have invested in digital skilling to improve business resilience.
Digitalisation programmes have helped business become better equipped for fresh restrictions. Research from Sage and Capital Economics found nearly three-quarters (72%) believe that further investment now into key areas of technology would deliver performance improvements and support recovery.
A lesson learned from the first lockdown is that boosting agility through digitalisation is key in the fight against business uncertainty.
Amid a cash flow crisis, change can be driven from the top. Our research found prompt Government intervention to encourage digital adoption, including digital vouchers, digital adoption grants and tax benefits, could deliver up to £50 billion in revenue, £20 billion in economic output and support around 400,000 jobs.