AI & IoT
Artificial Intelligence (AI) & Internet of Things (IoT)
Working smarter in 2019: Five top trends for the physical security sector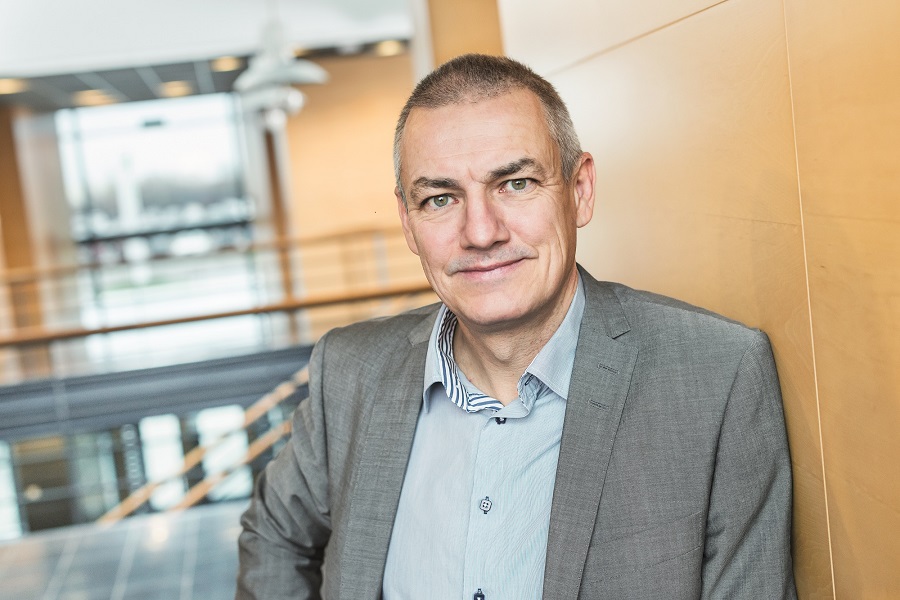 This year has been a challenging one for businesses. The implementation of the EU's General Data Protection Regulation (GDPR) and Directive on security of network and information systems (NIS Directive) has left everyone in no doubt that cybersecurity must become a priority in our new digitally connected landscape. But what does 2019 have in store? While future-gazing is never an easy task, we see next year as one where businesses utilise technology to work smarter, from increasing intelligence to becoming more environmentally friendly. Our five top technology trends for the year ahead include:
Artificial intelligence (AI) – Progress in AI differs from industry to industry. While in the physical security sector AI is not commonplace, machine or deep learning technology is being increasingly used to deploy smart video analytics tools. Use of such technology will increase in 2019 which will not only have a significant impact on improving firms' security, but also help them derive intelligent insights from the data collected by network connected security systems.
Cloud and edge computing – Cloud computing is now firmly established, with most organisations making use of it at some level. However, as the use of Internet of Things (IoT) devices grows, so does the amount of data generated that requires storage. The rise of edge computing is putting more data processing at the 'edge' of the network, close to where the data is collected by a video camera or access control device. This can significantly reduce bandwidth and storage demands, and the data can be anonymised and encrypted before it is transferred to secure data centres.
Personalisation vs privacy – We live in a world that now trades online services for significant amounts of personal data. This has become a great concern, but the implementation of the GDPR has begun increasing the trust between an organisation and its customers. Trust is now considered an important and tangible asset, with concerns about a company's approach to privacy and the use of personal data one of 2019's key trends.
Cybersecurity – There is no such thing as 100% cybersecure; cybercriminals will never stop trying to discover and exploit vulnerabilities. Attacks are becoming more sophisticated and the number of connected devices means that potential vulnerabilities and insecure end-points are growing exponentially. To combat the threat, supply chain security must be prioritised in 2019. Manufacturers must work with suppliers that adhere to the same security principles they do, and installers and integrators must ensure systems that are deployed are done so in the most secure manner possible.
Smart technology to deliver environmental benefits – Working smarter means working sustainably, and this should be something all businesses aim to achieve in 2019. Whether inside buildings or in the external urban environment, the negative impacts on health and associated costs are becoming an ever-greater issue. Smart sensors will play a central role in addressing the problem globally. For example, in a smart city, an environmental sensor could trigger a video or thermal camera to quickly identify fires or spillages, prompting alerts to create a more rapid and effective response.