Industry Talk
Regular Industry Development Updates, Opinions and Talking Points relating to Manufacturing, the Supply Chain and Logistics.
Average data breach cost at an all-time high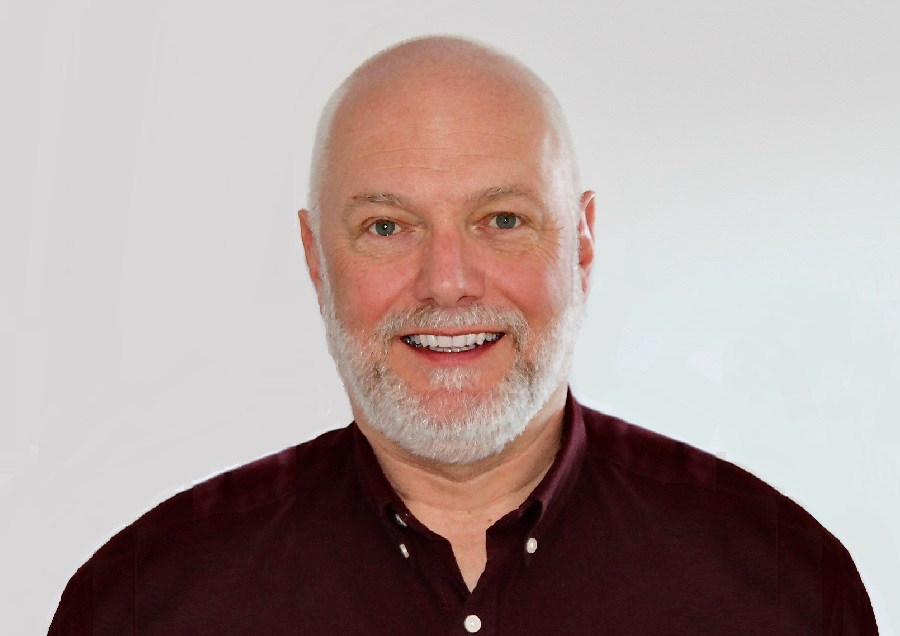 The average cost of a data breach rose to an all-time high of $4.4 million this year, according to IBM Security.
We only need to read the news to see that ransomware is on the rise, however figures like this that place the average data breach at an eye-watering cost of $4.4 million really put the scale of the problem into perspective.
Many of the highest-cost breaches involved critical infrastructure, evidence that criminals have realised that they can increase their profitability by disrupting the availability of services, thereby increasing the likelihood that their ransomware demands will be met as organisations struggle to get life-saving systems back up and running as fast as possible.
Most interesting, though, is the acknowledgement that half of the organisations surveyed transferred increased ransomware costs to their customers by charging more for their products and services. By putting in protection before an attack, organisations can mitigate any costs that would be passed onto consumers. By taking a Zero Trust approach, segmenting critical assets, and only allowing known and verified communication between environments, security teams can limit the impact of an attack for both the organisation and its customers.