Supply Chain (SCM/SCE)
Supply Chain Management (SCM) Software, Supply Chain Optimisation, Supply Chain Execution, hardware transport, supply-chain, distribution software, freight software and load planning in manufacturing and supply chain applications.
Delivering the goods with supply chain management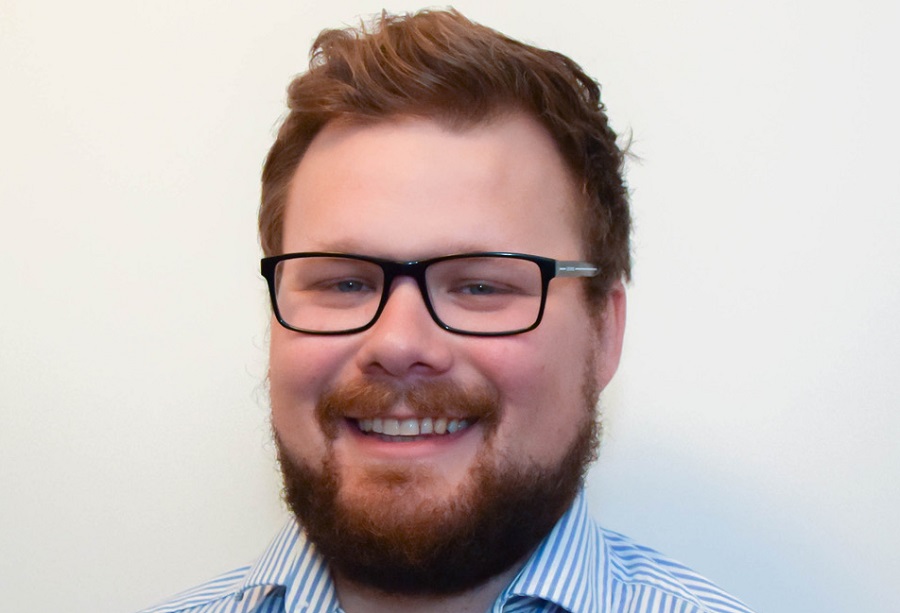 In a world of real time supply chain management, the lack of proactive approaches to timely decision making when it comes to transporting goods is startling. For retailers, this problem is not only affecting their logistics processes but is having a negative impact on their customers as the quantity of late goods rises. In an eCommerce dominated world predicated on high levels of stock accuracy and transparency of delivery, unexpected delays at any stage of the supply chain can have a massive – and expensive – knock on effect. A hold-up can have far reaching ramifications on the rest of the supply chain – from congestion within the warehouse to creating interruptions in inventory. The result is not only additional cost but also an overall reduction in speed across the entire logistics process.
To mitigate this, brands should put a set of standardised, open and transparent supplier relationship management tools in place to give them the visibility needed to fulfil customer orders and meet their delivery expectations. By encompassing a variety of techniques including machine learning and predictive analytics, companies will be able to effectively review a vast pool of data to efficiently track and control orders. Additionally, they will have a better understanding of any delays that may occur, such as weather conditions or political planning, and the implications these will have. Feeding this immediacy and accuracy into the supply chain management solution will enable retailers to rapidly understand the consequences of a hold-up, actively evaluate their processes to ensure they're introducing strategies to combat these disruptions, and make more informed, quicker and better decisions. This will also result in a more reliable service for their customers as they will be able to put their trust in the estimated delivery times.
And as technology advances, the implementation of blockchain will further enhance company transparency. As a solution that can be applied across the supply chain industry, it can help fill in all the missing gaps of a product's journey – where unknown material suppliers can register their item by using RFID and it then can be tracked as it goes through all the processes and logistical stages until it ends up in the consumer's hands. Providing every vendor with greater visibility of where and how each product is being produced will greatly improve traceability and will ensure more accurate record keeping and tracking. Using this technology to provide consumers with an added depth of information will give organisations the ability to show consumers exactly why their product is late. With honesty and openness, companies will be able to reinforce the credentials of their supply chain and most importantly instil greater confidence in the consumer. From allocating the right resources to the warehouse at the right time, to understanding exactly how far along the journey a product is, creating a transparent, agile supply chain is vital to transforming retailer confidence and reducing the number of late goods.