Uncategorized
EDGE 2023
About Date: October 1 – 4, 2023 Where: Gaylord Palms Resort & Convention Center KIssimmee, Florida One-Stop Shop Event EDGE Supply Chain Conference & Exhibition is the event you need for your business in 2023. The eyes of the world are on supply chain and it's crucial to your operations that you discover the […]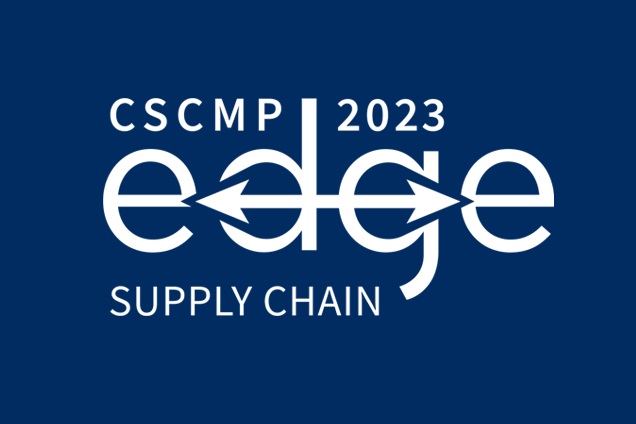 About
Date: October 1 – 4, 2023
Where: Gaylord Palms Resort & Convention Center
KIssimmee, Florida
One-Stop Shop Event
EDGE Supply Chain Conference & Exhibition is the event you need for your business in 2023. The eyes of the world are on supply chain and it's crucial to your operations that you discover the latest innovations, strategies, and best practices.
Unparalleled Content
With nearly twice the unbiased content and learning opportunities of other events, EDGE delivers over 100 sessions spanning the end-to-end supply chain, so you can curate your own agenda and take back practical strategies and concepts to reinvent or re-establish your organization in the marketplace. What will you learn? Ninety percent of attendees surveyed received actionable ideas from EDGE.
Impactful Speakers
From the opening keynote to the closing session, and everything in-between, world-renowned experts, industry leaders, and visionary thinkers will inspire, and entertain, with new ideas and insights on topics that affect today's supply chain.
Past speakers include: Howard Schultz, CEO, Starbucks; Dave Clark, SVP, Supply Chain, Amazon; Daymond John, CEO, FUBU; Peter Carlsson, VP Supply Chain, Tesla; T. Boone Pickens, Founder, BP Capital; Arthur Valdez, EVP Supply Chain, Target.